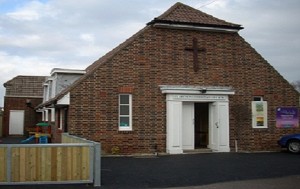 Claremont Church – Bournemouth 
A warm welcome to the site of Claremont Christian Church.
On this site you will find something about who we are, what we do and what we believe.
The regular Sunday morning services start at 10.30am.  The service involves a time of worship, communion and biblical preaching all of which lasts approximately 1 and a half hours. Tea, coffee and biscuits follow.  Whatever your background our hand of friendship awaits your visit.
Mark 1:41 And Jesus, moved with compassion, put out His hand and touched him, and said to him, I will; be clean!